Learn from Industry Experts
Our Instructors are full time working professionals. Learn the techniques used by experts in finding the right move.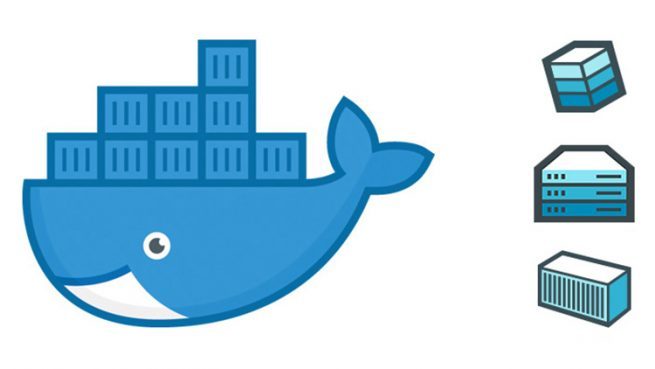 Pre-requisites
Installation
VM vs Container
Examples
Swiss Army Knife

busybox 
curl 
wget
psql
network-multitool

Volumes 
SSL
Dockerfile
go-angular app
containerize go-angular(angular)
Multistage build
Networking 
Assignment
Enjoyed how instructors keep us engaged with the content, I completed docker, cka & helm course.
The Teaching technique is different here, only two or three students assigned to the instructors so its easier to approach & interact. I learned kubernetes & helm.
I wanted to shift to a new job, My instructor is a working professional & therefore learning from him helped me a lot to make the move.
The kuberentes & helm course helped me to improve my skill in my current job. Thanks to the entire team of goacademy.