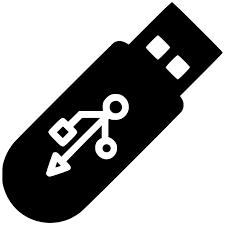 In this blog post, I will show you how to format a usb pendrive on ubuntu or kali linux.
Install

GParted
GParted (GNOME Partition Editor) is a utility for managing your disk partitions. We will use this tool to format USB drive easily, Let's install it using the commands below.


sudo apt-get update

sudo apt-get install gparted


Format
Let's launch GParted from terminal by executing the command below,


./gparted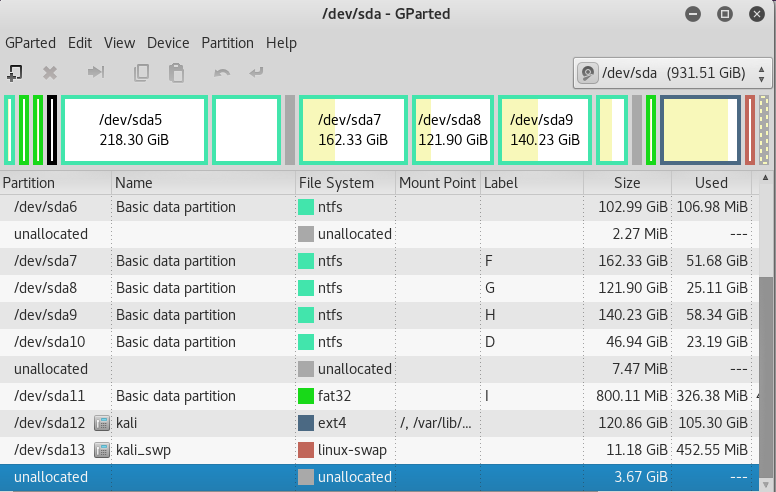 Select the USB from the drop down,

Right-Click on the device & select format option, go for ntfs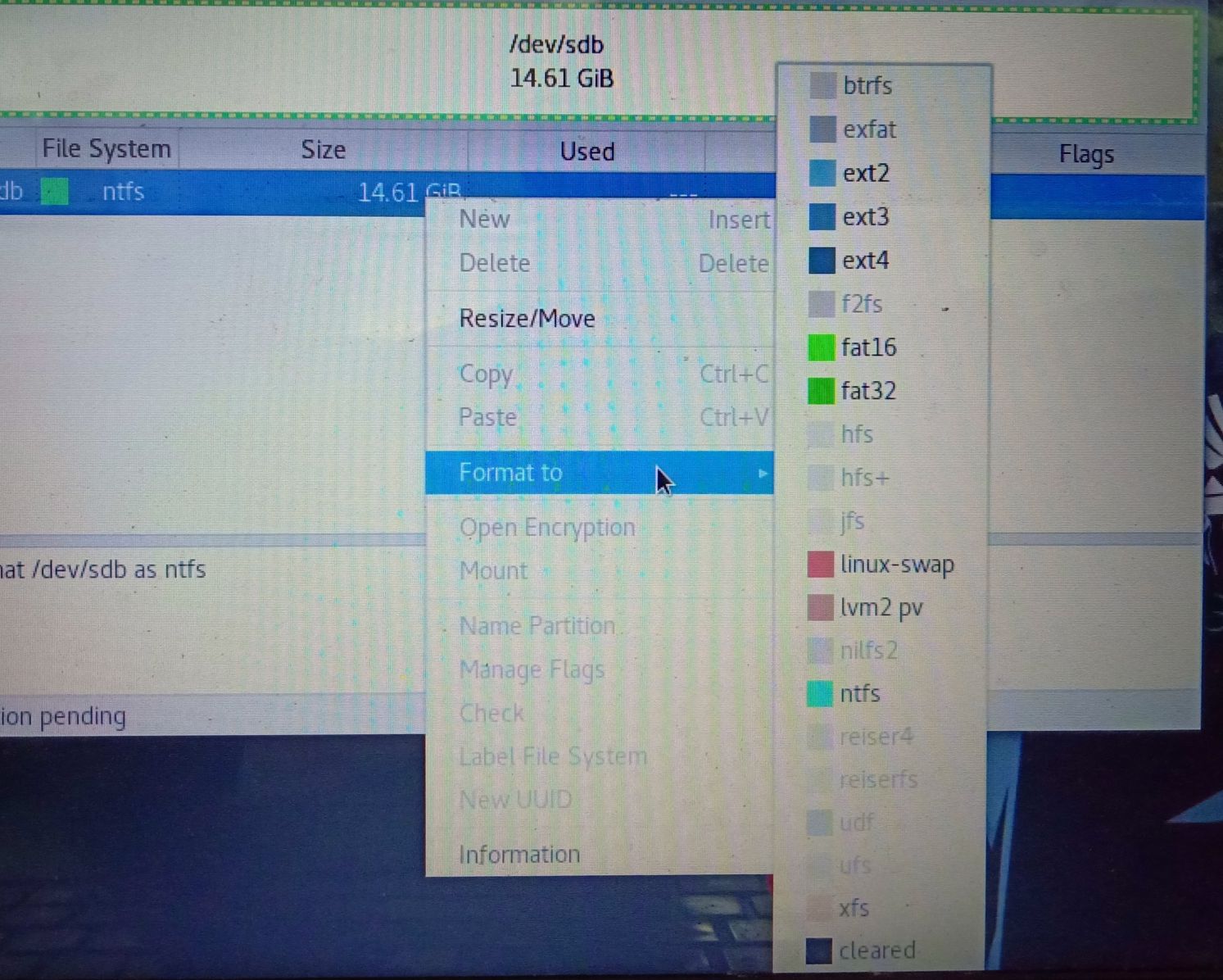 and click on apply all operations icon as shown below.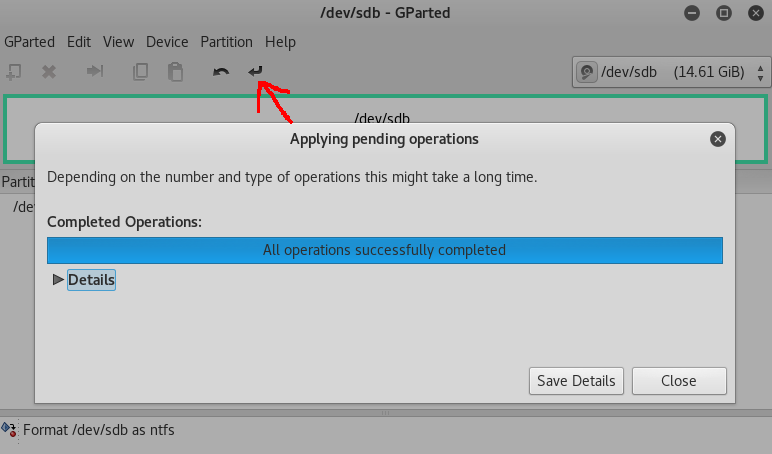 That's it. Please refer for other blog posts on goacademy